Howard W. Buffett, through his advisory firm, has developed a tool that measures an Opportunity Zone investment's potential social, environmental and economic benefit.
The grandson of legendary investor and billionaire Warren Buffett is getting into Opportunity Zones, but in an unusual way.
Howard W. Buffett is rolling out a software tool that measures an Opportunity Zone investment's potential social, environmental and economic impact. Through his advisory firm, Global Impact, Buffett developed the software, "Impact Rate of Return," with financial technology company NES Financial.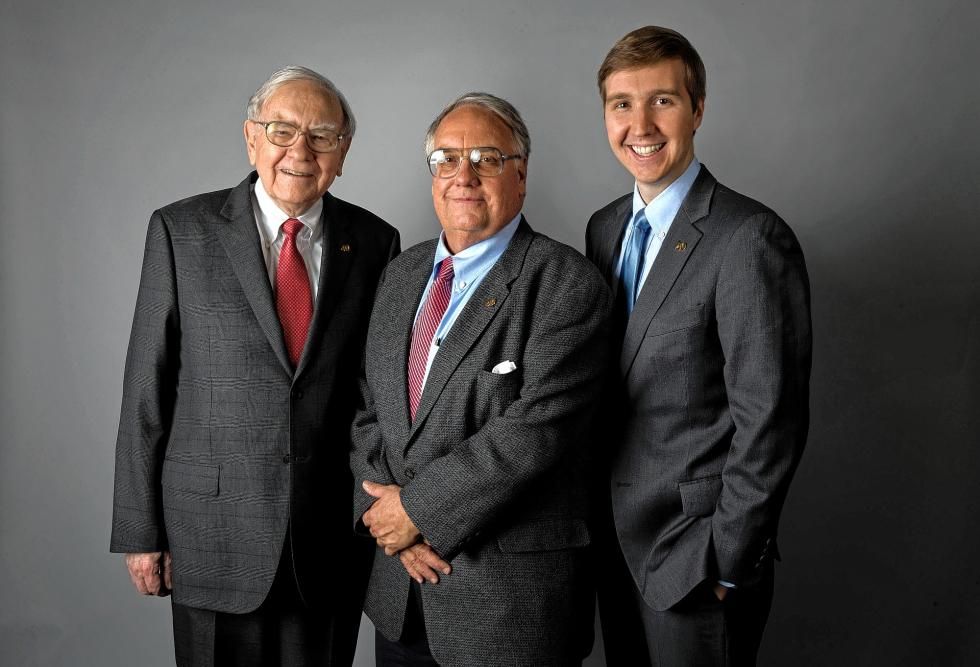 The project comes at a time when the federal Opportunity Zone program is under investigation by the Treasury Department into allegations it has provided a windfall for wealthy developers looking to build luxury real estate projects. The program's intent was to spur development in thousands of distressed areas across the country.
So far, the Opportunity Zone legislation does not have a standard to judge whether a project in a designated zone is actually creating jobs or investment in the community, which has been a center point of the criticism. In his State of the Union address on Tuesday, President Trump sidestepped the investigation, and hailed the program as an unqualified success.
Buffett's reporting tool, according to the firm, tracks an Opportunity Zone project's location, development type, census tract, and investment size, then tabulates the data into one number.
Buffett is rolling out the software across 67 Opportunity Zone investment funds.
Buffett, 36 and an associate professor of international and public affairs at Columbia University, said in a statement that he hopes the software "will ensure that funds achieve their impact objectives in communities where they're needed most."
Reid Thomas at NES Financial, said "investors increasingly care about the impacts that their investments make."
Once a niche submarket, social impact investing or "do-good" investing has taken off in recent years. Goldman Sachs is pledging $750 billion over 10 years to invest in sustainable finance, which includes clean energy and access to health care. Some of the same investors, like Goldman, are also investing heavily in Opportunity Zones or setting up funds north of $500 million.
The Opportunity Zones program allows investors or real estate developers the ability to defer or forgo paying capital gains taxes by investing in one of the 8,700 designated Opportunity Zones. The biggest tax break comes to investors who hold their investment in the Opportunity Zone for at least 10 years.
Over the past year, the program has also been mired in controversy after reports showed how wealthy developers lobbied for certain U.S. census tracts to be included as Opportunity Zones. In one example, a 700-acre industrial development in Nevada — part-owned by billionaire financier Michael Milken — became eligible for a tax break after the Treasury Department overrode its own rules to designate the area as an Opportunity Zone.
The scrutiny, however, is not scaring off investor interest. Opportunity Zones' investment has surged in recent months thanks in part to the government's release of its final set of regulations meant to provide investors and developers with more clarity. Close to $2.3 billion was put into Opportunity Zone funds between early December and early January, according to a survey from accounting firm Novogradac, a 51 percent increase over the prior month.