DealPlacement says it will focus on "up-and-coming metro areas."
A crowdfunding platform is piling into Opportunity Zones.
DealPlacement.com is launching a $5 billion fund that will target new developments and redevelopments in small and mid-market designated Opportunity Zones, the Texas-based firm said Monday.
The firm has yet to specify which cities across the U.S. it is looking to place investor capital. However, the targets do appear to be major gateway markets.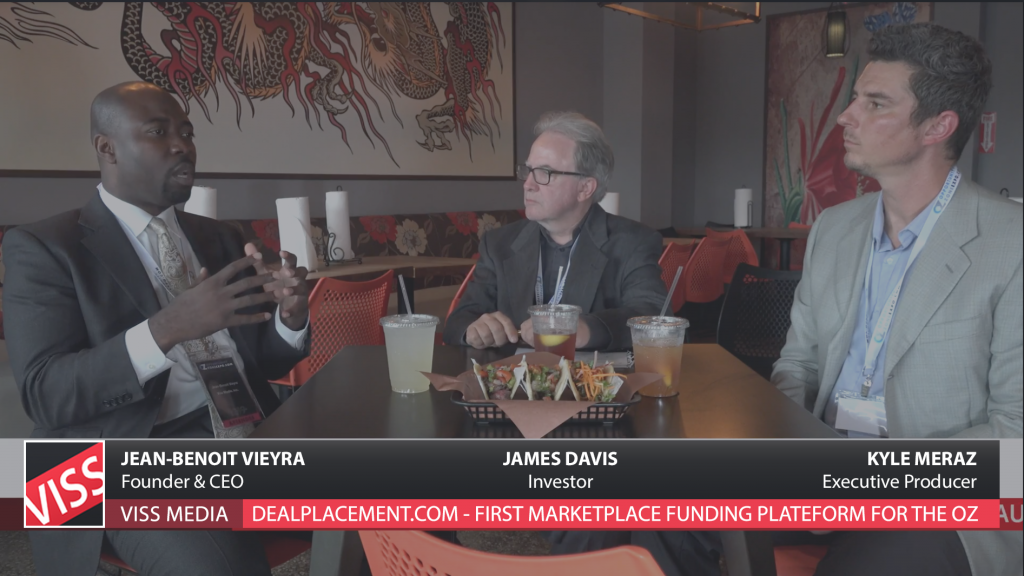 "These markets are up-and-coming metro areas with population and job growth rates that, in many cases, are outpacing larger 24-hour cities such as New York and San Francisco," said DealPlacement's Founder, Jean-Benoit Vieyra.
The fund will be managed through Viss Advisory Trust, the company's registered trust advisory service that administers real estate endowments for its clients.
A number of Opportunity Zone-related funds have launched over the last year and a half, seeking to capitalize on the program that provides long-term investors significant tax benefits for pouring capital into designated regions, most of which are distressed.
Vair Capital Holdings and Viss Ventures are among the firms that also launched massive Opportunity Zone funds for projects across the country.
DealPlacement said it also has raised equity on its marketplace for six projects located in Opportunity Zones. Since its launch in October 2019, the firm said it has originated over $11.6 billion in qualified Opportunity Zone real estate, energy, infrastructure, and community development projects across the country.