Opportunity zones have the potential to unlock an entirely new class of investors and bring high-tech, high-return AI companies to lower-income communities in order to create jobs in and move capital to areas of poverty.
For investors in startups focusing on advanced technology such as AI that might take decades to develop, exit or go public, opportunity zone investment provides an amazing, low-risk opportunity.
The intention of the opportunity zone program is to "recycle capital into the economy that would otherwise be 'frozen' in place due to investors' reluctance to trigger capital gains taxes," and "bring investment and development to lower-income areas that do not otherwise receive a great deal of attention."
According to the IRS, an opportunity zone is "an economically-distressed community where new investments, under certain conditions, may be eligible for preferential tax treatment."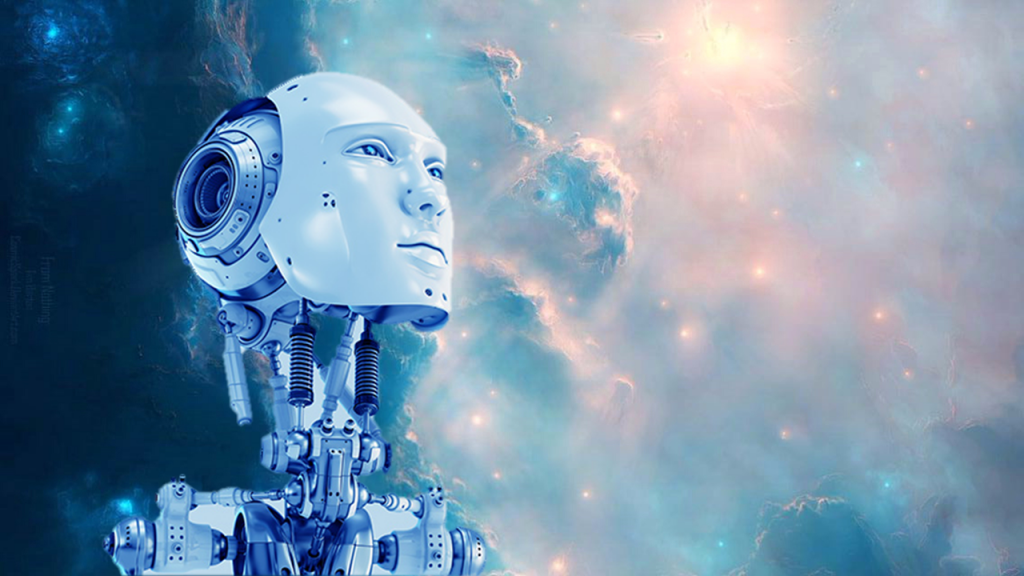 This means that investors in startups based in opportunity zones make a temporary deferral of accumulated capital profits – a tax benefit which can eliminate capital gains. Achieving a capital gains measure of zero on recent profits for investments takes about 10 years.
After 5 years, 10% of your basis is tax-deferred. After 7 years, an additional 5% of the basis becomes tax-deferred. After 10 years, 100% of reinvested capital gains are permanently forgiven.
The basic aim of Opportunity Zones is to make long-term interest investments in struggling communities. Included as a part of the Tax Cuts and Jobs Act of 2017, the creation of Opportunity Zones institutes an incentive structure flexible enough to help an array of investments and promote creative local enforcement strategies.
Alex Flachsbart, CEO and Founder of Opportunity Alabama, wrote in a recent medium article that "this small part of a bipartisan tax act has done more in the last 15 months to mobilize investors and communities across the state than any other federal tax incentive in the last 15 years."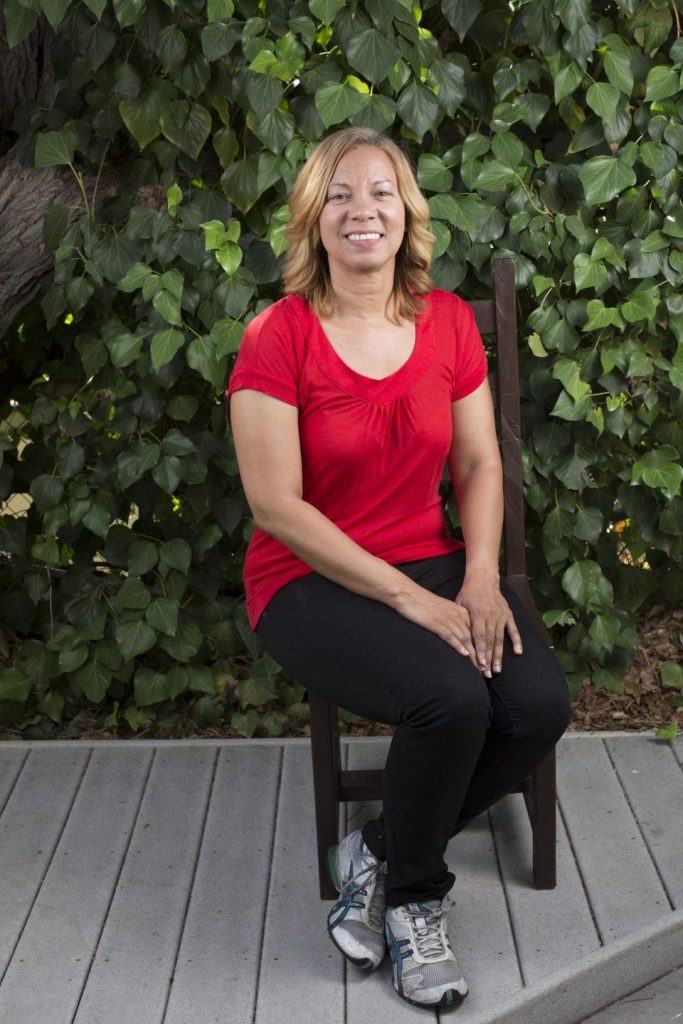 Opportunity Alabama is just one example of the many Opportunity Zone funds popping up across the US. Perhaps one of the most innovative examples is WIFAX, an Opportunity Zone Fund investing in real estate, technology, and sustainable businesses nationwide.
A world-renowned artificial intelligence expert and advisor, and now Managing Partner at WIFAX, Barbara Bickham is eager to use her expertise to build successful, diverse AI and advanced technology companies and in doing so, bring sustainability, wealth and jobs to low-income areas.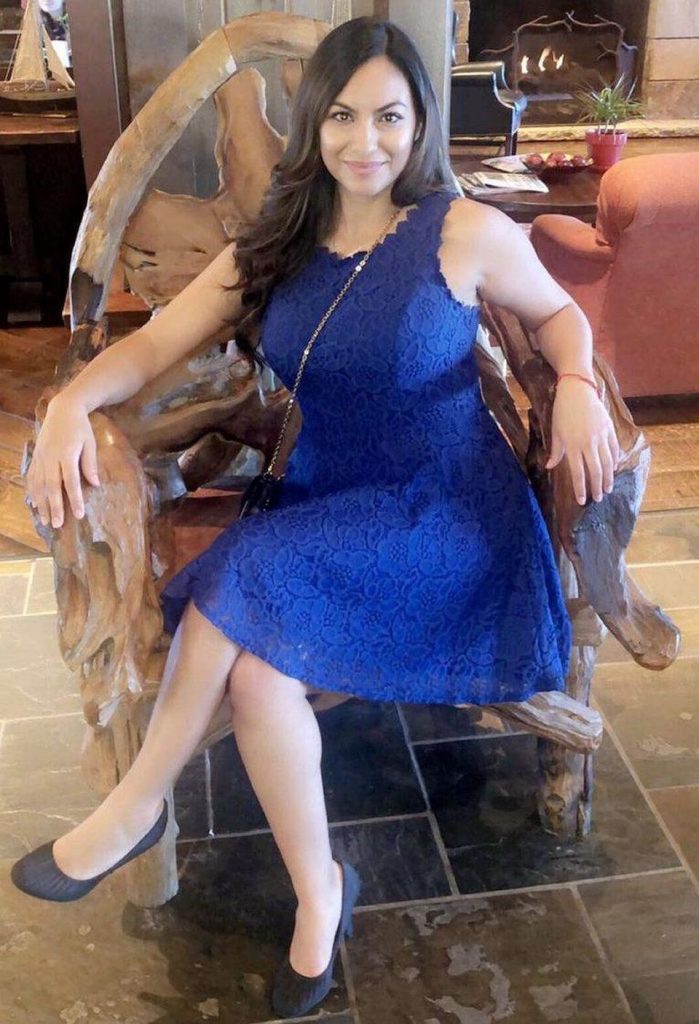 The fund's co-director Jessica Contreras also has an extensive background in technology and has been a key actor in bringing blockchain to the financial services industry through her work with the Aclyd Project. 
WIFAX is an investment fund focused on building women-balanced organizations within Qualified Opportunity Zones. Working with investors to complete WIFAX's first round of funding, Bickham and the WIFAX team speeds up growth for technology companies through sustainability and a combined venture model of acceleration, shared workspace, and finance. 
With a background in AI and Blockchain, Bickham is interested in the investment opportunity that companies using these emerging technologies present.
The differentiating factor of WIFAX, however, is the integration of opportunity zones as a means of not only funding companies within low-income areas but also providing an additional incentive for investors to back gender-diverse technology startups and create jobs within these areas. 
Bickham views Opportunity Zones as a means to address both regional wealth disparity and the extreme gap in funding for female founders by requiring that there is an equal balance of men and women represented any startup accepted to the accelerator.
"We are using social, environmental and economic impacts to help monetize our fund, measure our community impact, and attract new types of companies for our pipeline," she states. "This creates a new funding model for both companies who seek funding and investors who would like gains on their impact."
Entrepreneurs who would like to take part in the accelerator can apply now via f6s. Investors interested in eliminating capital gains taxes and enjoying the unique WIFAX investment model should contact fund@wifax.vc